Ship repair section lead by the experienced engineers and the technologist. We provide all kinds of services regarding ship repair. Mobility ship repair provided to those vessels are not able to maneuver in coast. Our aim is to accomplish each project in minimum time and cost.
Dry Docking.
Propeller Shaft Repair.
Blasting & Painting.
Piping Repair.
Hull Repair.
Defects Repair.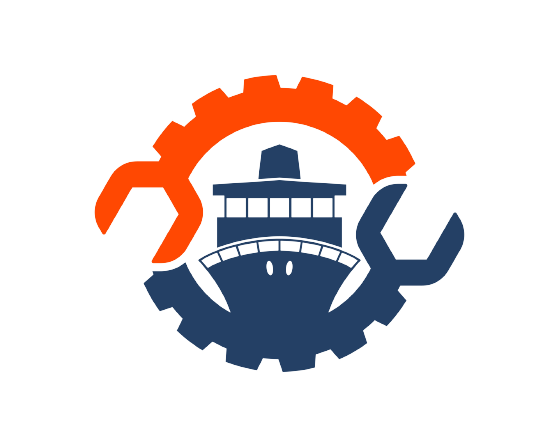 Structural Damage Repair.
Deck Repair.
Machinery Repair.
Ballast tank Repair.
Steering gear Repair.
Air Repair.