We provide repair, improvement, alternation and recondition of the ship hull and /or overhaul of the machinery and equipment of vessel at berth or at anchorage or at sea. Our operation team is always prepared to carry out afloat repair due to and emergency, and afloat repairs for technical shutdown or wet docking. Repair and maintenance of vessel while afloat is always accomplished with maximum efficiency, additionally the prime attention is the reduce the ship's time at port.


Steel renewal. 
Propeller Repair.
Piping Repair.
Tank cleaning.
Hull Repair.
Defects Repair
Valve maintenance and repair.
Navigation bridge repair.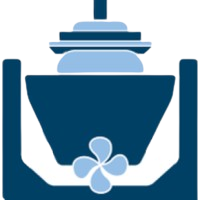 Non destructive testing. 
Structural Damage Repair.
Deck Repair.
Machinery Repair.
Ballast tank Repair.
Steering gear Repair.
Calibration.
Others service.