The slipway offer relatively simple and economic solutions for repair and launching small and medium sizes of ship . We provide the slipways with complete operational requirement sand features in order to maximize productivity and utilization.

Dry Docking.
Ship maintenance in service.
Blasting & Painting.
Piping Repair.
Hull Repair.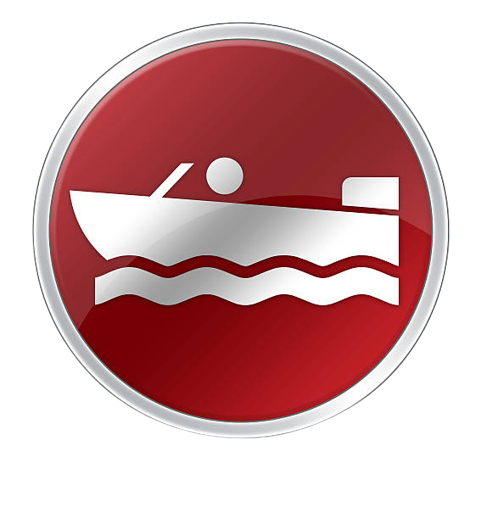 Structural Damage Repair.
Ship Repair.
Machinery Repair.
Ballast tank Repair.
Steering gear Repair.